Introduction to Peg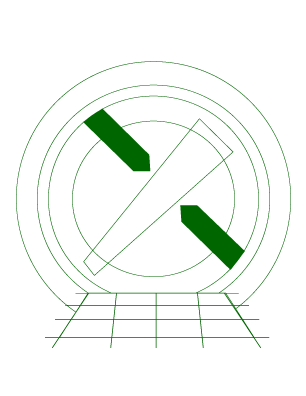 CIAO 4.9 Science Threads
---
Synopsis:
The Parameter Editor GUI (peg) is an application which allows the user to easily view and modify the values in a parameter file. The tool may then be run from peg, or the values can simply be saved for a future analysis session.
Related Links:
ahelp parameter: describes the parameter interface used by CIAO. The ahelp also discusses parameter tool that aren't covered here, such as pdump and pquery.
Last Update: 22 Dec 2014 - Reviewed for CIAO 4.7; minor edits.
---
---
---
| | |
| --- | --- |
| 22 Dec 2004 | reviewed for CIAO 3.2: no changes |
| 01 Dec 2005 | reviewed for CIAO 3.3: no changes |
| 01 Dec 2006 | updated for CIAO 3.4: minor correction to screen output |
| 10 Jan 2008 | updated for CIAO 4.0: remade images because event file has been reprocessed to version N002 |
| 15 Jun 2008 | updated image display to place figures inline with text |
| 06 Jan 2009 | updated for CIAO 4.1: peg was rewritten in GTK, so some cosmetic changes (updated all thread images); the GUI has a preferences file instead of a parameter file; added Why does my GUI look different? section |
| 25 Jan 2010 | reviewed for CIAO 4.2: no changes |
| 11 Jan 2011 | reviewed for CIAO 4.3: no changes |
| 03 Jan 2012 | reviewed for CIAO 4.4: no changes |
| 03 Dec 2012 | Review for CIAO 4.5; no changes |
| 10 Dec 2013 | Review for CIAO 4.6; no changes. |
| 22 Dec 2014 | Reviewed for CIAO 4.7; minor edits. |
---