Using Contrib Color Look-Up Tables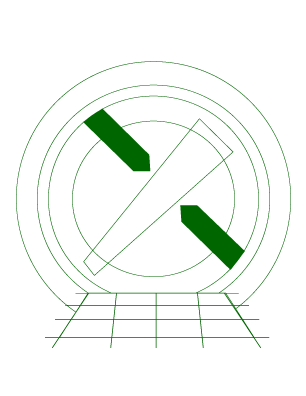 CIAO 4.10 Science Threads
---
Overview
Synopsis:
Users can follow this thread if they wish to use the contributed color look-up tables in ds9, chips, or dmimg2jpg.
Purpose:
One of the easiest customizations that users can do in CIAO is to use a non-standard color look-up table (LUT) or some times called color map.
Beyond the aesthetics of a particular color choice, different LUT's can be used to convey additional meaning: highlighting certain regions, emphasizing gradients, and provide additional reference between datasets.
This thread will show you how to load the contributed color look-up tables into ds9, chips, and dmimg2jpg
Related Links:
Last Update: 29 Dec 2016 - Reviewed for CIAO4.9. No changes.
---
Contents
---
---
History
| | |
| --- | --- |
| 10 Oct 2012 | Initial version. |
| 13 Dec 2012 | Review for CIAO 4.5; added note about adding color bar via chips gui and added several inf@Vis articles on the use of color to the Related Links section. |
| 24 Apr 2013 | To avoid a naming conflict, ximage.par and imagej.par have been renamed ximage_lut.par and imagej_lut.par |
| 25 Nov 2013 | Review for CIAO 4.6. |
| 16 Dec 2014 | Reviewed for CIAO 4.7; no changes. |
| 01 Feb 2016 | Updated ds9 links. |
| 29 Dec 2016 | Reviewed for CIAO4.9. No changes. |
---