Using merge_obs to combine observations and create exposure-corrected images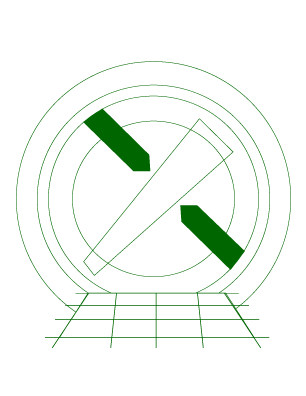 CIAO 4.15 Science Threads
---
Overview
Synopsis:
In order to create an exposure-corrected image from a set of observations, an exposure map has to be created for each observation (the exposure map is essentially an image of the effective area at each sky position, accounting for the effects of the telescope dither pattern which are especially important near the edges of the detector), and then combined. The merge_obs, reproject_obs, and flux_obs scripts wrap up all the CIAO tools needed to perform this task (they replace the merge_all tool, removed in CIAO 4.6).
This thread is aimed at users who have multiple observations covering the same area of sky. A related thread is Making an Exposure-corrected Mosaic thread.
For users with a single observation, the following threads should be consulted:
Purpose:
To combine observations and create exposure-corrected image, or images.
Related Links:
Last Update: 31 Jan 2022 - Reviewed for CIAO 4.14. Updated for Repro5, CALDB 4.9.6, and new FOV files.
---
Contents
---
---
History
09 Jan 2012
reviewed for CIAO 4.4: no changes
15 Oct 2012
The thread has been converted to use the new merge_obs script, part of the 15 October 2012 scripts package release, rather than the deprecated

merge_all

script. The observations used in the thread have been changed.
03 Dec 2012
Review for CIAO 4.5; mkexpmap chatter removed
03 Dec 2013
Review for CIAO 4.6; the

pbkfiles

parameter has been removed from

merge_obs

;

merge_all

has been removed from the contributed package.
22 Dec 2014
Review for CIAO 4.7. Added a link to the fine astrometric correction thread.
31 Jan 2022
Reviewed for CIAO 4.14. Updated for Repro5, CALDB 4.9.6, and new FOV files.
---