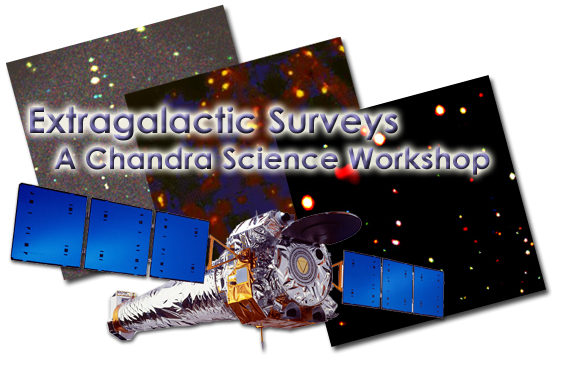 Parking Near The Harvard Faculty Club (HFC).
20 Quincy Street
Harvard's 52 Oxford Street garage or Broadway garage

You may purchase a temporary visitor's pass ($9/day) PRIOR to the day you wish to park.

Visitors CANNOT gain access to either of these lots without a prepaid parking pass.
Harvard Parking Services, 46 Blackstone Street
(directions)

Temporary parking passes are available at the Harvard Parking Services office but space is limited at these locations and is available on a first come first served basis. SAO CANNOT reserve spaces.

There are several public parking facilities around Harvard Square.

Pilgrim Parking, Holyoke Center - $20 to $24/day
Harvard Square Parking Garage, 65 JFK Street - $21/day
Charles Hotel Garage, One Bennett Street - $25/day
Pilgrim Parking, 35 Church Street - $22/day
University Place Garage, 124 Mt. Auburn Street - $20/day
The Inn at Harvard, 121 Mass Ave - $25/day

Carpooling or public transportation is recommended. Of note, those riding the Red Line may exit Harvard Square and walk to the HFC.

From the Sheraton Commander, the HFC is a 10 minute walk (0.5 miles) (walking map).

Regretfully there is no available visitor parking for this event at the CfA, 60 Garden Street.
Parking in Cambridge
Keeping a car in Cambridge can be frustrating, expensive, and actually not altogether necessary as public transportation is available to almost anywhere you may wish to go. Public transportation and taxi services are therefore highly recommended. However, if you do have a car with you, please be advised that most on-street parking in Cambridge requires a Cambridge parking permit, which means that you must be a resident of Cambridge and that your car must be registered in Cambridge.