Visualizing SED Data in Iris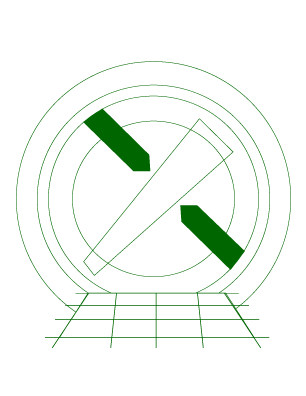 Iris Threads
---
Synopsis:
The Iris GUI is an adaptation of the Specview (STScI) spectral visualization and analysis GUI, and as a result is equipped with several of the data display preferences and editing capabilities offered by that application. This thread presents the various options available for interacting with and customizing the SED data display in the Iris Visualizer.
Note: As most Specview features remain unchanged between the standard and the Sherpa-enabled Iris version, the documentation provided in the Specview help documentation serves as an exhaustive reference for most of the data visualization features in Iris.
Last Update: 05 Aug 2013 - Added co-plot capability, interoperability with SAMP-enabled applications, and saving plot images discussions. Updated screenshots and fixed table of contents.
---
---
---
| | |
| --- | --- |
| 08 Aug 2011 | updated for Iris Beta 2.5 |
| 26 Sep 2011 | updated for Iris 1.0 |
| 12 Jun 2012 | updated for Iris 1.1 |
| 27 Nov 2012 | updated for Iris 1.2 |
| 05 Aug 2013 | Added co-plot capability, interoperability with SAMP-enabled applications, and saving plot images discussions. Updated screenshots and fixed table of contents. |
---